About Us
COMPANY PROFILE:




CBA is an integrated company, branch companies are : China Biotech Agriculture (CBA) Co.,Ltd; SHANGHAI CBAGRO CO.LTD; Hebei Kuoda Biological Products Co. Ltd; specializing in the manufacturing, R&D, sales of agrochemicals and fertilizers. We have engaged in the agrochemicals filed for more than ten years, our products range from – Insecticides, Herbicides, Fungicides, Plant growth regulators, Rodenticides and Organic fertilizers.



CBA has 3 manufacturing factories, one is Insecticides formulation based in Hebei, Shijiazhuang, the other is Herbicides formulation in Zhejiang, and the third one is mainly for special functional fertilizers production, the factory occupy totally 8 hectares. Among the 212 staffs working in our plants, we have 5 senior engineers, 30 semi-senior engineers; more than 126 employers are holders of college degree or above. After years of development, we are enjoying a stable and mature technology for 15 formulations, with more than 50 kinds of main biopesticides. 30% of our products are for domestic market while 70% are exported to the international market.
CBA has a strong R&D team. The disposition of GC, HPLC, GC-MS, LC-MS and other advanced equipments empowerus to develop independently 15 formulations such as SC, WP, EC, EW, CS etc. Meanwhile, we have professional technical team to support our customers to develop different new formulations according to different market customer, a well-developed, win-win cooperation system has been established. Till now, our market covers more than 40 countries and regions, such as Southeast Asia, Middle East, South America, Africa, Europe etc.
CBA has established very solid business relationship with numerous professional overseas customers. We attach great importance to the development of customers, and aim at growing with our customers. We figure out the tailored cooperation solution through the scientific analysis of potential customers' requirement. With the enhancement of core competency, our annual revenue increases dramatically year by year, approximately more than 10% in average. Our sales amount in 2009 reached to $50 million, the revenue in 2010 is expected to break the record.
VISION, MISSION, & CORE VALUES
Our vision:
CBA, Your green choice for biochemicals and fertilizers !
Our mission:
Green life and green world is our pursuit; we believe the future agriculture is totally green. High toxic, high pollution and high residues pesticides will be replaced by biopesticides, We are on the way to be green.
Our core values:
Passion
Creative and aggressive, we are a passionate team endowed with advanced management ideas.
Excellent
Excellent talents with excellent products quality enable us to provide excellent service to our customers
Share
Share happiness with our customers, colleagues, investors as well as everyone around us.
Win-win
Win-win represent our wish to establish a win-win cooperation model.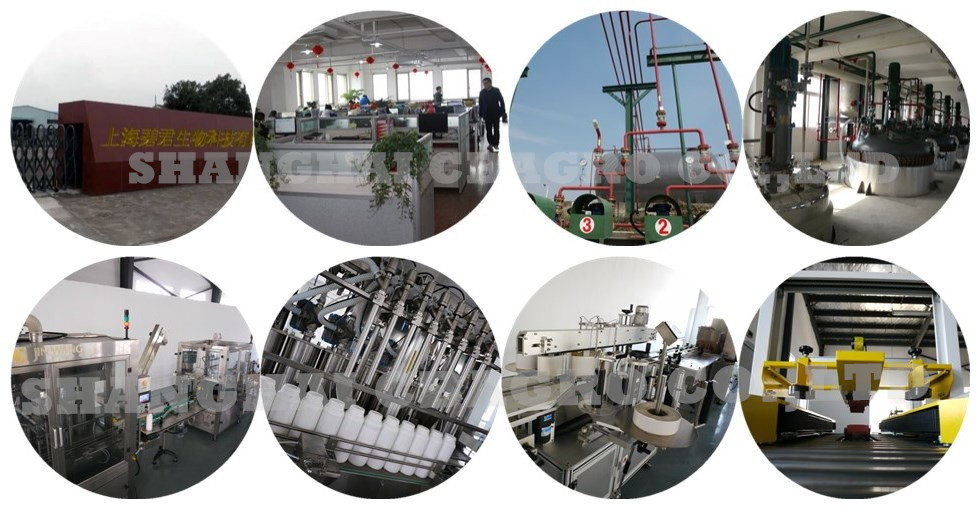 Message
If you have any suggestions or question for us.Please contact us.